The Foreign Investment Promotion Agency «FIPA-Tunisia» is a public institution set up in 1995 under the supervision of the Ministry of Development Investment and International Cooperation. FIPA-Tunisia is in charge of providing all the support needed by foreign investors and of promoting foreign investment in Tunisia.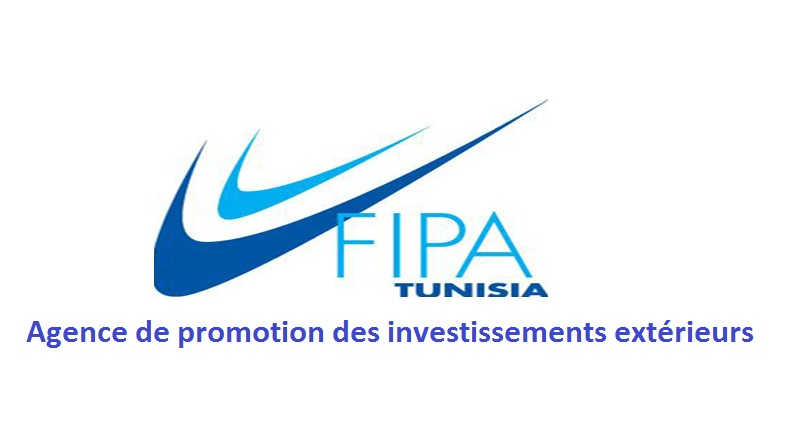 FIPA-Tunisia and its offices abroad are ISO 9001 certified,since 2003. They represent a network with the following missions:
Information On investment opportunities in Tunisia and the main reasons why Tunisia is such an attractive site for FDIs. All useful information about Tunisian economy, human resources, infrastructure, investment incentives are presented in wide range of documents available in different languages…
Contact from Tunis or abroad thanks to a preliminary survey work and specific contact missions to meet the needs of investors. Our approach is to present the most satisfactory Tunisian offer for companies seeking internationalization;
Advice on the appropriate conditions for the success of projects, regions of operation, investment plans, financing methods…
Assistance to investors on exploratory visits to Tunisia and in the various phases of project implementation. The contact programs with Tunisian institutions and companies in the areas of desired activities and interests of investors are prepared by FIPA staff;
Support  to improve the sustainability of the company through personalized monitoring and ongoing assistance with the various Tunisian ministerial departments and organizations as well as with regional authorities.